Meet our innovative platform
Your complete personal directory platform. We offer you all our pro features completely free, now and forever.
Your online calling card
Your Gooie is whatever you want it to be. It can be a simple Link in Bio tool, or much more. It's all up to you
Get started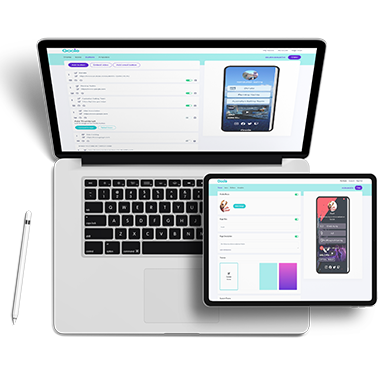 You'll never be out of pocket
What's better than paying for premium Link in Bio features?
Getting them for FREE
Sign up now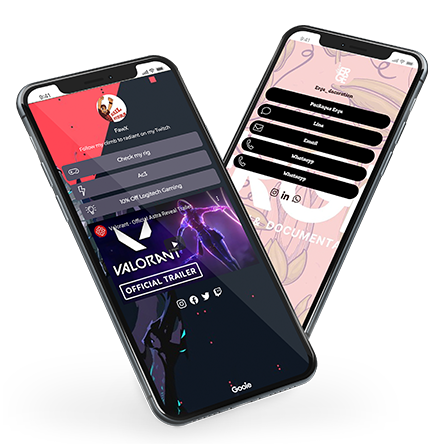 Join Gooie Today
And tell the world who you are