Leverage your community
A next-gen platform mobilising your customers to sell for you
Install our Shopify app in 30 seconds and realise your potential, it's free
Leverage your community
A next-gen platform mobilising your customers to sell for you
Install our Shopify app in 30 seconds and realise your potential, it's free
World-First Social Endorsement Platform
We want to bring the authenticity back to product referral. We are creating a platform where people are incentivised to genuinely recommend products to their community.
Unlimited Scale
Gooie manages, incentivises and mobilises all of your customers to sell your product for you.
Gooie manages, incentivises and mobilises all of your customers to sell your product for you. You don't have to lift a finger
Completely Free
You don't pay anything to be on Gooie and neither do the endorsers.
You don't pay anything to be on Gooie and neither do the endorsers. It's our win-win mentality.
Authentic by Design
Authenticity breeds trust. Trust makes sales. On Gooie, your endorsers choose you because they love your product - it's authenticity by design
On Gooie, your endorsers choose you because they love your product - it's authenticity by design
Why it works
Gooie flips the social marketing concept on its head by leveraging your customer base to sell your brand
Reach Further

Gooie isn't limited by your influencers networks. Let your endorsers grow you into all new markets

Be Scalable

No applications, no relationship or payment management, no time requirement from you

Be Platform Agnostic

Gooie unites all social mediums by being built on top of a Link in Bio service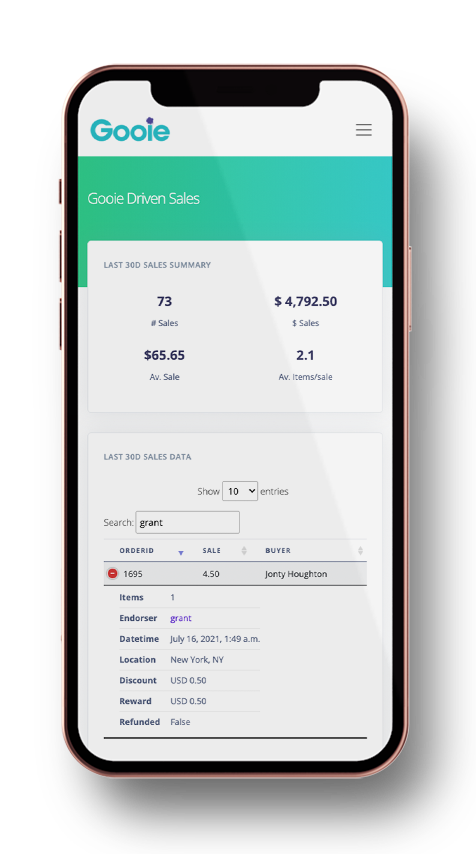 Reach Faster

Nothing travels faster than incentivised word of mouth over social networks.

Be Viral

Customers market to new customers who then get incentivised to market to others

Be Hassle Free

No cold approaches, no awkward conversations, no drawn-out negotiation processes.
How it Works
Users of Gooie (any of your customers) get paid to refer your products to their friends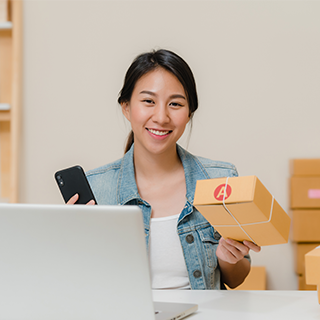 Merchant
Offers commissions, cashbacks and discounts through Gooie. Gooie charges the merchant on sale to pay users.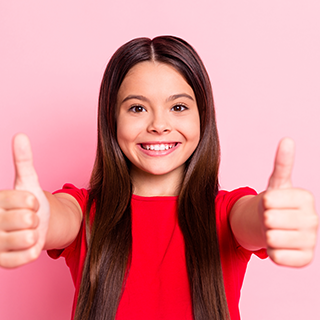 Endorser
Gets commissions from Gooie to share their favourite brands to their friends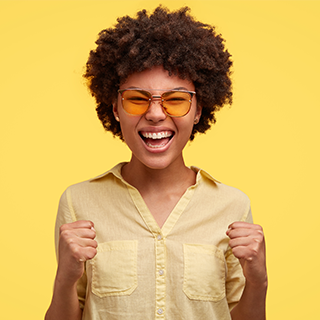 Friends
Gets authentic recommendations and can become an endorser as well!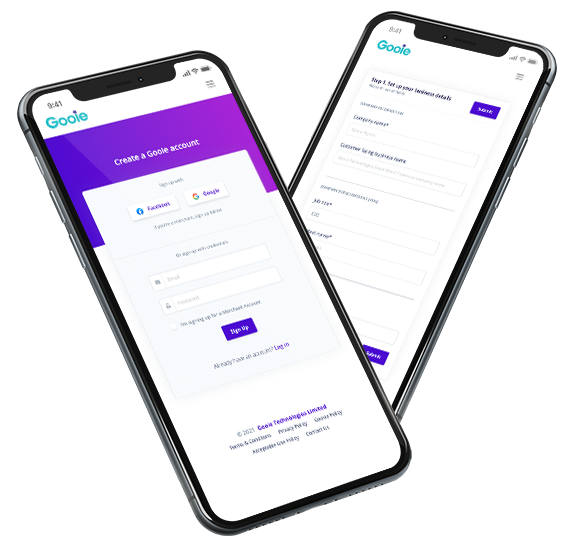 Setup Difficulty: Beginner
If your website is based on Shopify, you can be on Gooie in less than 30 seconds.

Step 2
Set + activate your commission, cashback and discount rewards

Step 3
Use the Gooie email features to introduce your customers to Gooie and watch the sales roll in.
Install it Now
Out with the old > in with the new
Influencer Marketing
Search for, negotiate with and manage a small number of influencers with a finite network
Gooie Marketing
Watch infinite endorsers represent and organically grow your brand into all new markets
Old
Individual centric marketing
The core of influencer marketing relies on small numbers of individuals to market to their relatively larger network.
It's much more effective to use large numbers of individuals to market to many relatively smaller networks. It's just hasn't been manageable, until Gooie
New
Entire Network Marketing
With Gooie you market to your whole customer bases' audience, not just your influencers' audiences. It's an exponential increase in visibility.
It increases your reach and saturation at the same time. So you hit your Rule of 7 even faster
Is your marketing game this good? Didn't think so
Level up your marketing >
Its free, what are you waiting for..

Grant
Surf Organic
Cool new app. Great way to handle our influencer discount codes and also drive sales. Highly recommend. Recommended for all stores that want to use influencers or enable your customers to promote your products.

Ellisa
Cici Underwear
What a brilliant app! We love rewarding our best customers with discounts. Gooie makes the process great for everyone. As a merchant, the process couldn't have been easier. Very happy and highly recommend.
Frequently Asked Questions
Don't hesitate to get in contact if you have questions that we haven't answered here
Gooie is a world first public social endorsement platform.
Users of Gooie (endorsers) have public profiles where, among other things, they can publicly endorse products and services. These endorsements link directly to the ecommerce platforms of the merchant that provide the products (your website)
For every brand that signs up, we will get in contact with you ASAP and organise a testing time at your earliest convenience
Our tech team will can help or link up with your own developers to ensure everything is working smoothly.
No. Your branding and your user experience is your special sauce and we don't want to mess with that. Endorsers simply send customers to your website with a discount code and we track it through our app.
Your cross-, post- and up-selling funnels are safe :)
Yes! Once you've installed our Shopify companion app, any user who is endorsing your brand through a special endorsement link (that incentivises purchases) will be available to you on the endorser analysis section of our website.
You can see all types of interesting analytics like how many referrals they've had, total sales, average items per sale, conversion percentages etc etc.
If an endorsement leads to a sale through our platform, then you agree to pay that endorser a % of the sale. This percentage is configured by you and applies to all endorsers equally.
Part of our 1 minute on-boarding process is installing our Shopify app. This app tracks gooie-referred customers as they move through and ultimately make purchases on your Shopify site. Once they make a purchase, we get notified and charge you the agreed endorser %.
All your realtime gooie driven sales data is available through the goo.ie website. It's the same for the endorsers too, so they know as soon as they've made a referred sale.
Gooie is an open platform. That means anyone can endorse anything; it's the premise that creates our authenticity (and therefore gets you sales).
We'd like to think that without Gooie, a person would endorse your brand whether you know it or not. For the serious PR nightmares though we do have some options available ( like banning specific endorsers from endorsing you )
You don't have to worry about doing any money exchange at all, we handle all of that complexity for you.
When a sale goes through your website, we use our app to charge you through Shopify. We then use those charges to pay the endorsers. At the end of the day you should get an itemised bill from Shopify in your monthly bills.
Nope. You pay nothing to be on the platform. You pay nothing for people to endorse you. The only time you pay on Gooie is when a sale is made.
We give all of our rewards 30 days minimum before we pay them out. This should give you enough time to handle refunds. As long as you process your refunds through Shopify within that 30 days, we will refund you the charges we initially made.
Apply for Beta Access
We're launching a private beta for a small number of businesses. Apply to be at the top of the list.